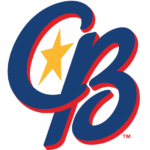 Silver Linings is proud to partner with the Kannapolis Cannon Ballers to support Mental Health Awareness. Both organizations understand that mental health affects all types of people and together, we want to work to end the stigma around mental health in Cabarrus County! #LetsTalkAboutIt
Silver Linings is proud to now be serving Cabarrus County!
A little about Silver Linings:
At Silver Linings (in business since 2015), we welcome you as you are. Whether you're feeling stressed out and overwhelmed or struggling with a work or life transition – we are here to help you through those challenging times. Your happiness is important, and the good news is, help is closer than ever.
Silver Linings is able to treat the great people of Cabarrus County via in-home services or teletherapy. All Silver Linings therapists are LCSWs (Licensed Clinical Social Workers).
If you prefer in home services, our dedicated and compassionate Cabarrus County therapists will travel to your residence to provide therapy in the place you feel most comfortable – at home!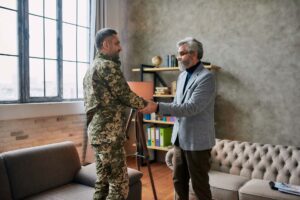 If you would rather speak to a therapist via teletherapy, that is an option, as well. You will be matched to a therapist based on your needs and preferences. We will be with you every step of the way to make sure your teletherapy experience as seamless as possible. The online platform used for counseling via teletherapy is called Doxy.me which is secure, HIPAA compliant and easy to use.
To ensure your satisfaction, each client is individually matched with their therapist by a Silver Linings staff member who has our client's best interest at heart.
If you have any further questions, please reach out to the Cabarrus County Community Health Worker, Kimberly, at 919-757-6498 today to get started.