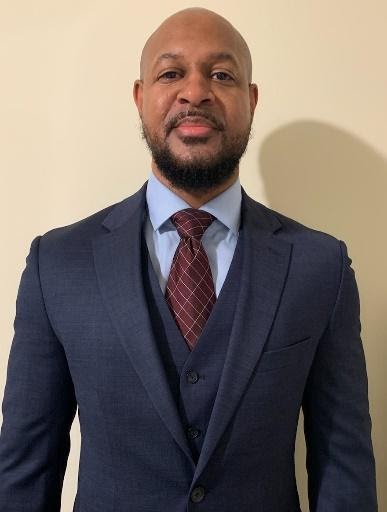 Theo Bush is a Licensed Clinical Social Worker (LCSW) who has worked with and served clients in many different settings. He has experience working at correctional facilities, psychiatric hospitals, private hospitals, facility-based crisis centers and community agencies. Theo takes pride in being a culturally-competent therapist who strives to relate to and assist individuals of all backgrounds, races, ethnicities, sex and gender identities, and diagnoses. He utilizes various evidence-based treatment methods including cognitive behavioral therapy and motivational interviewing to help the individuals he works with achieve their goals and lead healthy, happy lives.
Education: Theo has a Bachelor's degree in Social Work from NC State University and a Master of Social Work from UNC Chapel Hill University. His Masters focus was adult mental health and substance use.
Fun Fact: In his spare time Theo enjoys spending time with family and friends, reading, weight-lifting and playing sports.