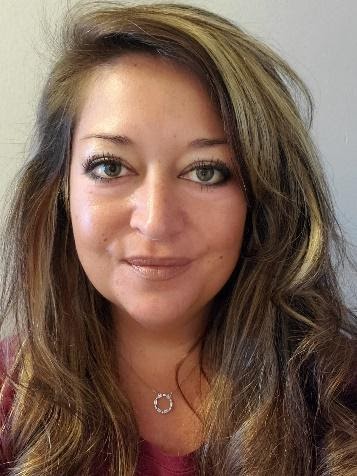 Kelly Stone is a Licensed Clinical Social Worker (LCSW) who focuses on providing person-centered care, supporting her clients to improve their mental and overall well-being. She utilizes solution-focused therapy and positive psychology methodologies with the goal of developing healthy, productive thought patterns. Kelly is very passionate about the work she does with her clients and feels satisfied knowing she has helped many of them live happier lives.
Fun fact: Outside of work, some of her favorite activities to do are travel, see live music, gardening, and hiking. Kelly has visited 23 of the 50 states and has always wanted to visit Vermont in autumn which she is planning to do next year!
Education: Kelly has a bachelor's degree from East Carolina University in Communication and Psychology and a Master of Social Work from the University of North Carolina Wilmington.