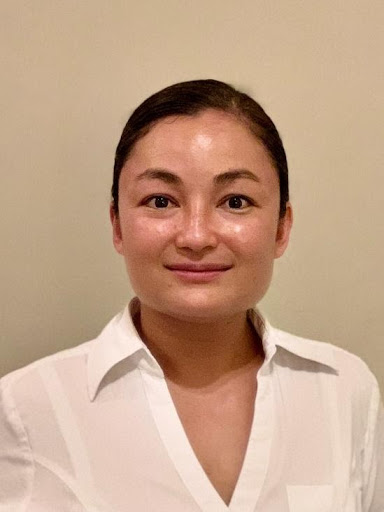 Jennifer Cui is a Licensed Clinical Social Worker (LCSW) who has over a decade of experience and has practiced in a multitude of settings from large hospitals to hospice and continuing care facilities. Most recently she has been providing teletherapy, to ensure clients can access the care they need in the privacy of their homes. Jennifer's primary goal is to build a therapeutic alliance with each of her clients in which they create a collaborative environment for establishing and achieving goals. She utilizes a variety of approaches from cognitive behavioral therapy, dialectical behavioral therapy and mindfulness to tackle issues including anxiety, depression, adjustment disorders, and family conflict among others.
Education: Jennifer has a Bachelor's degree in biology and psychology from Tulane University and a Master's degree in neuroscience from Tulane as well. She also graduated with her Master of Social Work from NC State.
Fun Fact: At home, Jennifer enjoys spending time with her family outdoors, enjoying music, and good food. She grew up around the world, but she is proud to call North Carolina home.