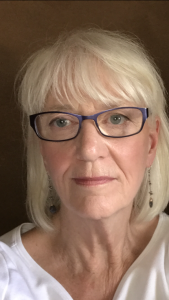 Irene is a Licensed Clinical Social Worker (LCSW) with over 30 years' experience. She specializes in counseling and case management focused on issues of aging and disability. Irene moved to the Triangle area from Baltimore, Maryland, where she had a career in the Aging Adults Unit of the Department of Social Services.
Education: Irene has a Bachelor's in Community Mental Health from Antioch College and a Master of Social Work in Guidance and Counseling with a clinical concentration from Johns Hopkins University and the University of Maryland School of Social Work.
*Irene does not offer video teletherapy, but is open to audio teletherapy.