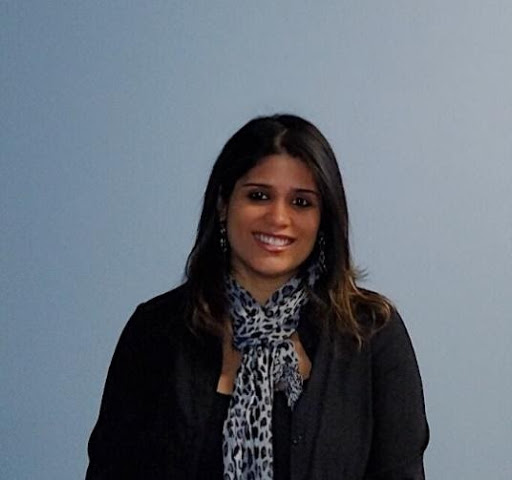 Eva Negron is a bilingual Licensed Clinical Social Worker (LCSW) who has provided mental health counseling services to a diverse set of patients across a number of settings. Eva has worked with refugees, dully diagnosed clients (MH/SU) in a hospital setting, survivors of violence, students in school, and older adults and children dealing with various traumas. She specializes in dealing with grief and loss and depression and anxiety. Eva is an enthusiastic and outcome based counselor with the ability to assess needs, communicate challenges, and develop solution focused interventions with her clients. Eva has received clinical training in motivational interviewing, strengths based practice, family centered treatment and trauma focused cognitive behavioral therapy. Eva can provide services in English and Spanish.
Eva moved from New York to North Carolina in 2011. In 2011, Eva worked at a family centered mental health agency for 9 years serving youth and adults, providing in home therapy services where she ultimately served as the Director of Program Operations .
Education: Eva has a bachelor's degree from the State University of New York-Albany (SUNY-Albany) and a Master of Social Work from the University of North Carolina at Greensboro (UNC-G). Additionally, she is an Approved Clinical Supervisor.
Fun Fact: During her free time, Eva enjoys spending time at the beach, traveling with her family and exercising.