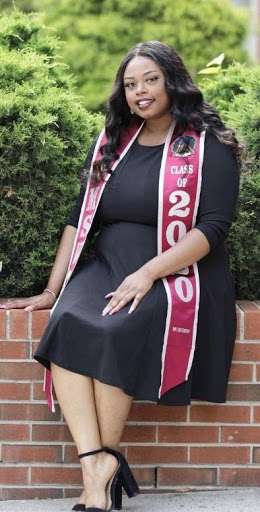 Ranesha Boyd is a Licensed Clinical Social Worker Associate (LCSW-A). Ranesha has a passion for working with a diverse set of clients. She strives to create a warm and welcoming environment, cultivating an open space for healing. Her therapeutic motto is "you are not alone" and she ensures all her clients feel safe and supported in her care. Ranesha has experience working with at-risk adolescents and adults, clients with diagnosed mental health disorders, and those in the criminal justice system.
Education: Ranesha received her Bachelor of Science in Criminal Justice from North Carolina A&T State University. She received her Master of Social Work at North Carolina Central University.
Fun Fact: Ranesha loves to travel and shop and finds being at the beach the most peaceful place on earth. She is a Big Sister with the Big Brother and Big Sister program.