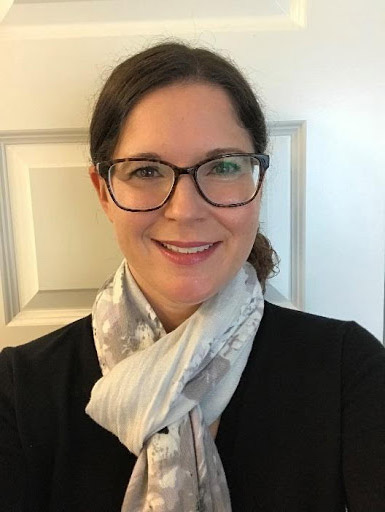 Kimberly Bio is a Licensed Clinical Social Worker (LCSW) with over 12 years of clinical experience working with adults, children, adolescents, and families in various settings. For several years, she practiced as a clinician in treatment and group homes, providing individual, group and family therapy. Kimberly has experience providing intensive in-home counseling to at-risk youth and their families. For two years, she practiced as a hospice social worker, providing end-of-life social work services, as well as grief counseling. Additionally, she has case management experience at a child welfare agency, a care management organization, and a medical rehab facility. She also has private practice experience in New Jersey working with adults, adolescents and children in an outpatient office setting prior to moving to North Carolina.
Kimberly helps her clients cope with issues including depression, anxiety, grief and loss, life changes, and relationship issues. She utilizes cognitive behavioral therapy, and family and client-centered therapy. Kimberly is committed to improving the mental health and well-being of her clients with compassion. Kimberly respects the individual circumstances of everyone she works with, creating a safe place to enhance well-being.
Education: Kimberly has a Bachelor of Arts degree in Sociology from William Patterson University and Master of Social Work from Rutgers University.
Fun fact: Kim and her husband modeled for the Aruba tourism industry and they were featured in several bridal magazines. Also, she loves to sing and once performed in front of an audience on a Carnival cruise ship.